Dear Heptabase User,
We hope you are doing fine!
Recently, a user told us that before using Heptabase, he had tried many different tools, but none of them could keep him focused. Then he found Heptabase, which allowed him to easily spend several hours fully engaged. We believe this is not an isolated case, as we share the same experiences.
Have you had similar experiences with this user? Do you recall the frustrations or challenges you faced before using Heptabase? And how did Heptabase solve these problems? We are interested in hearing about your experience and would appreciate it if you could reply to this email and share it with us!
---
Use case - Use Mindmap nodes as an substitute for text elements​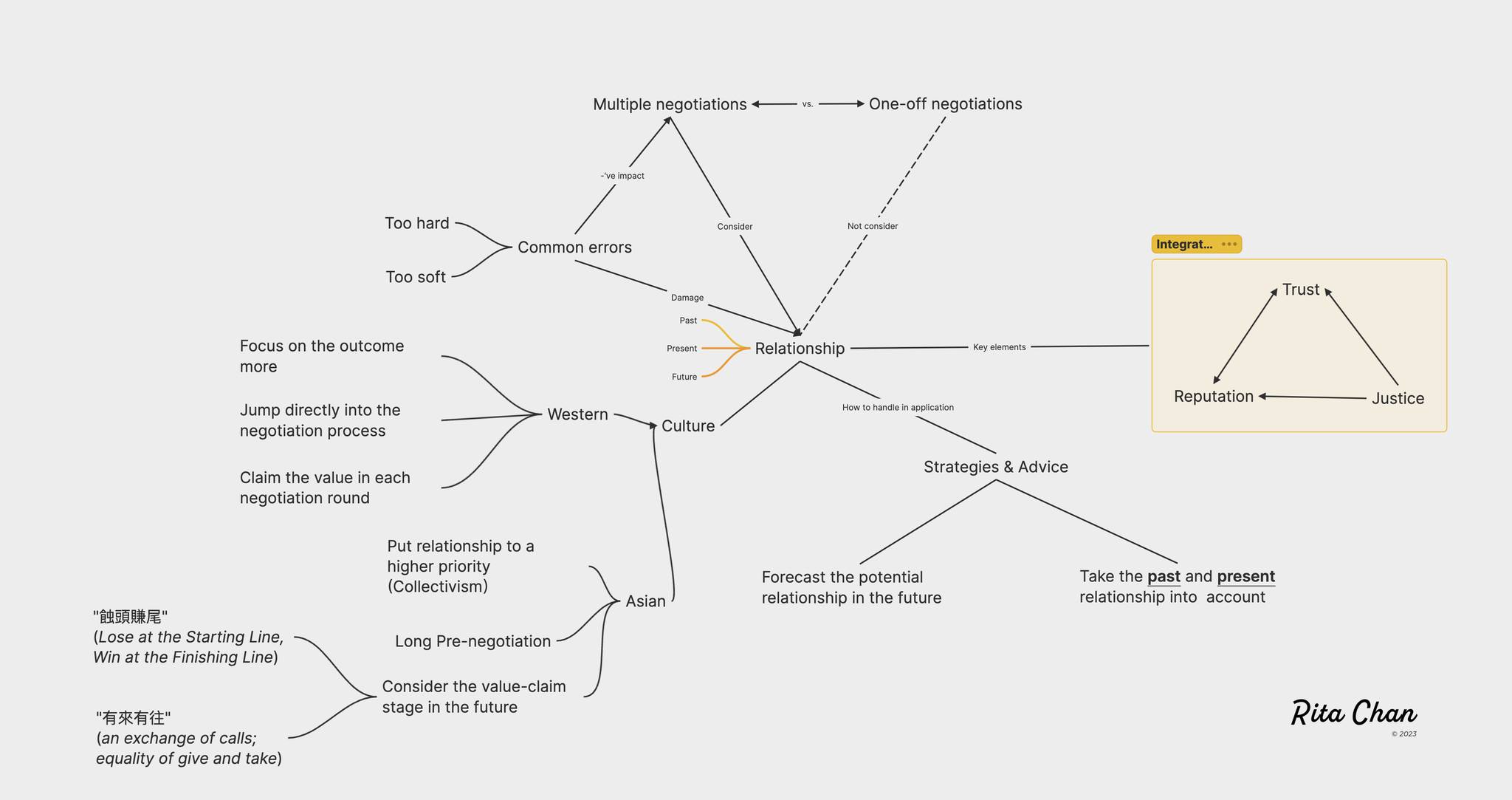 This use case comes from one of our users, Rita Chan. She created this whiteboard in Heptabase to report on the progress of her master's degree homework.
When we first saw this image, our initial thought was: this doesn't seem much like Heptabase, was it really created using Heptabase? How did she achieve this?
Upon closer inspection, we discovered the creativity and ingenuity within this use case. We were also surprised to see how our users could always come up with new ways to utilize Heptabase.
You can find more information about this use case through the following link.